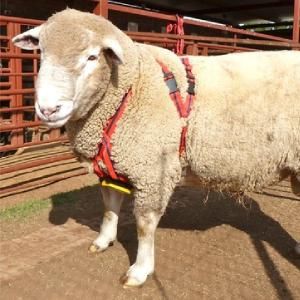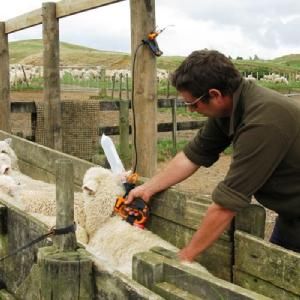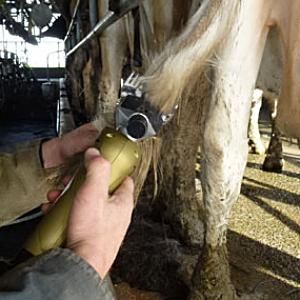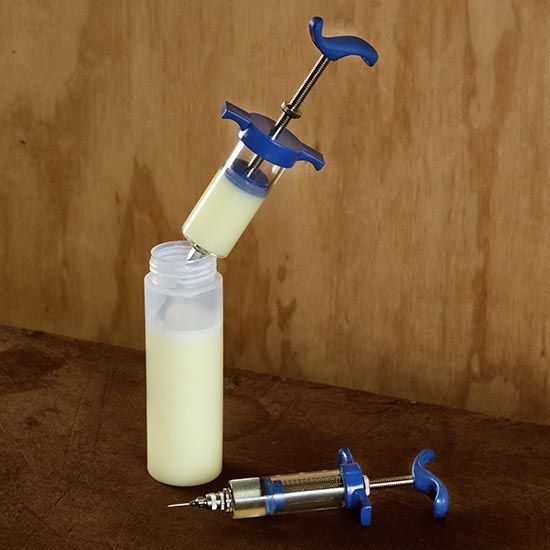 Innovative Animal Husbandry and Health Products
Products manufactured by Rurtec include the world leading MATINGMARK Harnesses and Crayons for use in the breeding of sheep and goats, NOMATE Teaser Harnesses and the ADLAM Versatile Lambing Harnesses and CEEMARK Stock Marker Raddles for use on all livestock.
A strong international distribution network has allowed MATINGMARK to become the number one brand in New Zealand, Australia, UK, Japan and arguably the USA and many other countries.Rurtec also distributes a number of leading animal health and husbandry products in New Zealand.
Rurtec products are sold in New Zealand through all leading veterinary/farm supply stores. We value farmer feedback on our products to ensure they are the best they can be
Whether its cordfree cutting or fixing prolapses, as they say a picture can say a thousand words.