Home

/

LANATI Cordfree 180W Clipper Kit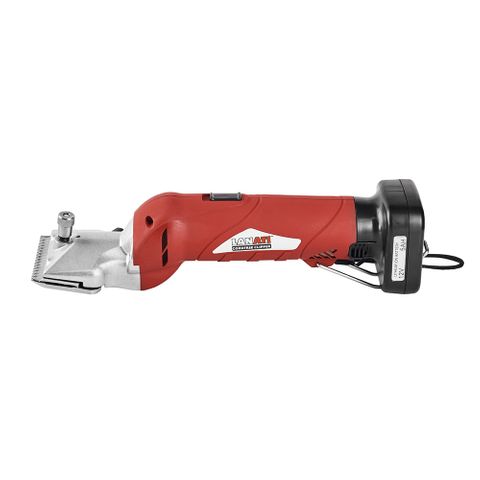 LANATI Cordfree 180W Clipper Kit
Price:
NZ$560.87 excl. GST
In Stock
Description
With a more powerful 180W motor, this is the best Clipper option for tidying those dirty tails in the dairy shed.
It can also be used for horse and show cattle grooming although with a 150W motor, the LANATI Cordfree Clipper is a quitier option for grooming.
These LANATI Cordfree Clippers ensure a safe and comfortable clipping experience without any nuisance cords in the way. Proven in the shed, they are now the go to option for many NZ dairy farmers.
Safe to use for all abilities, these clippers helps you save time, energy, and money in keeping the tails of your herd as you want them.