Home

/

MATINGMARK Deluxe Harness Long Strap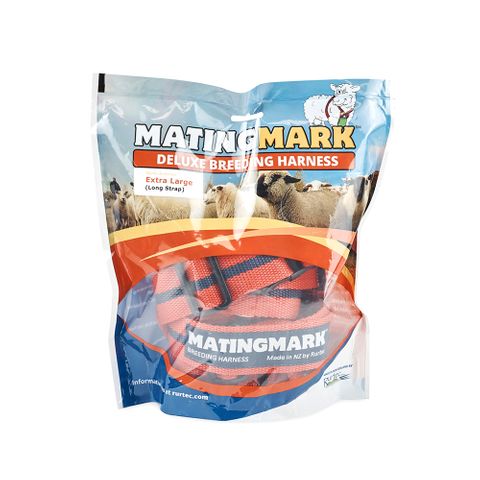 MATINGMARK Deluxe Harness Long Strap
Price:
NZ$44.78 excl. GST
In Stock
Description
The MATINGMARK Harness and Crayon System is the world leader in breeding management of sheep and goats.
The MATINGMARK Deluxe Breeding Harness is the most durable available and proven to perform on the farm year after year after year. It incorporates only the best components including a design registered Crayon Holder, UV resistant strapping and YKK branded super strength buckles.
The Long Strap Harness is a larger size to fit large rams or bucks generally over 130 Kg or 300 lb weight.