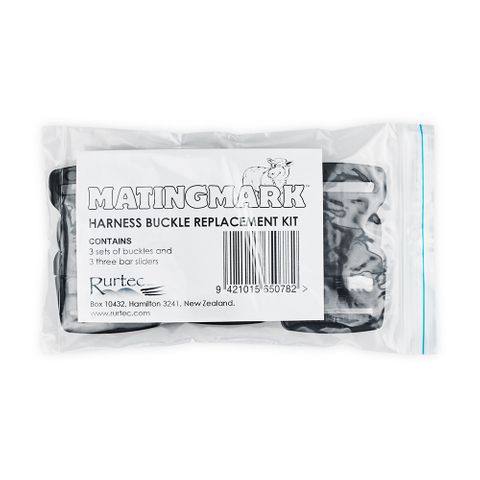 Rurtec Harness YKK Buckle Replacement Kit
In Stock
Description
Each kit contains 3 YKK buckles and sliders for securing loose strap ends.
The male half of the buckle can be threaded on to the strap while the female part needs to be sewn to the strap.
These buckles and sliders are used on all Rurtec harnesses; MATINGMARK, NOMATE, ADLAM, BEARIN and CHINMARK.
YKK buckles showed to be at least twice as strong as any we have tested.